Monitor & Alert
If your web application goes offline could your customers know about it before you do? With continuous monitoring and alerting, we help you detect and respond to problems before your customers are affected.
Audit & Test
Do you worry about how long it would take you to recover from a security breach, server failure, or other unplanned outage? We love removing Single Points of Failure and reducing Time To Recovery.
Protect Your Investment
70% of firms that experience a major data loss go out of business within a year. HIPAA, PCI, and FTC regulations carry hefty fines and jail time if negligence is found. Need help securing your cloud?
Ready for help managing your cloud infrastructure? We specialize in HIPAA & FDA compliance for healthcare & life sciences.
Schedule a free Consultation
We Worry So You Don't Have To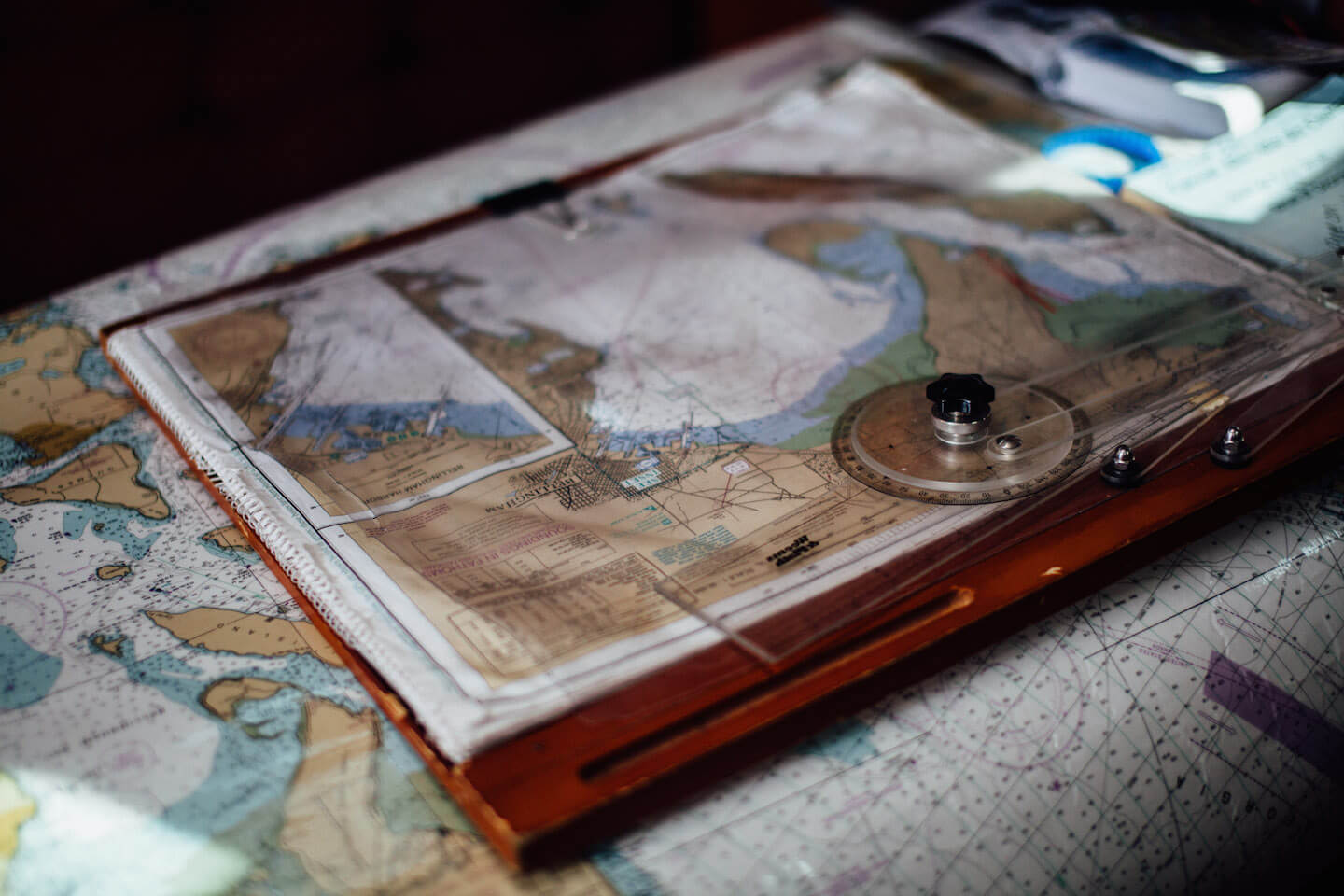 Now you don't have to dedicate one or more full time employees in order to do regular maintenance and monitoring of your crucial cloud systems. Kindly Ops professionals will make sure your custom applications are tested regularly to guarantee flawless backups and the latest security patches. We continuously monitor your applications uptime and immediately notify you of any interruption in service. Every member of our team goes through background checks and receives regular training. We pride ourselves in being polite, rigorous, and transparent. All of this combined with monthly reports and documentation mean you can focus on growing your business instead of doing maintenance.
Don't Wait Until a Disaster Happens
What's Next?
Every projects starts with a fixed-price infrastructure assessment. Before that we'll do a free consultation to ensure we know how to handle your application. Together we will figure out the biggest risks and create a prioritized list to tackle right away.
If our services aren't a good fit, don't worry! We won't try to upsell you, and we will give you our best advice on how to most effectively safeguard your business - at no charge.