The Internet Never Sleeps But Your Employees Sure Would Like to!
Monitor & Alert
If your web application goes offline could your customers know about it before you do? With continuous monitoring and alerting, we help you detect and respond to problems before your customers are affected.
Audit & Test
Do you worry about how long it would take you to recover from a security breach, server failure, or other unplanned outage? We love removing Single Points of Failure and reducing Time To Recovery.
Protect Your Investment
70% of firms that experience a major data loss go out of business within a year. HIPAA, PCI, and FTC regulations carry hefty fines and jail time if negligence is found. Need help securing your cloud?
Ready for help managing your cloud infrastructure? We specialize in HIPAA compliance and regulated environments.
Schedule a free Consultation
We Worry So You Don't Have To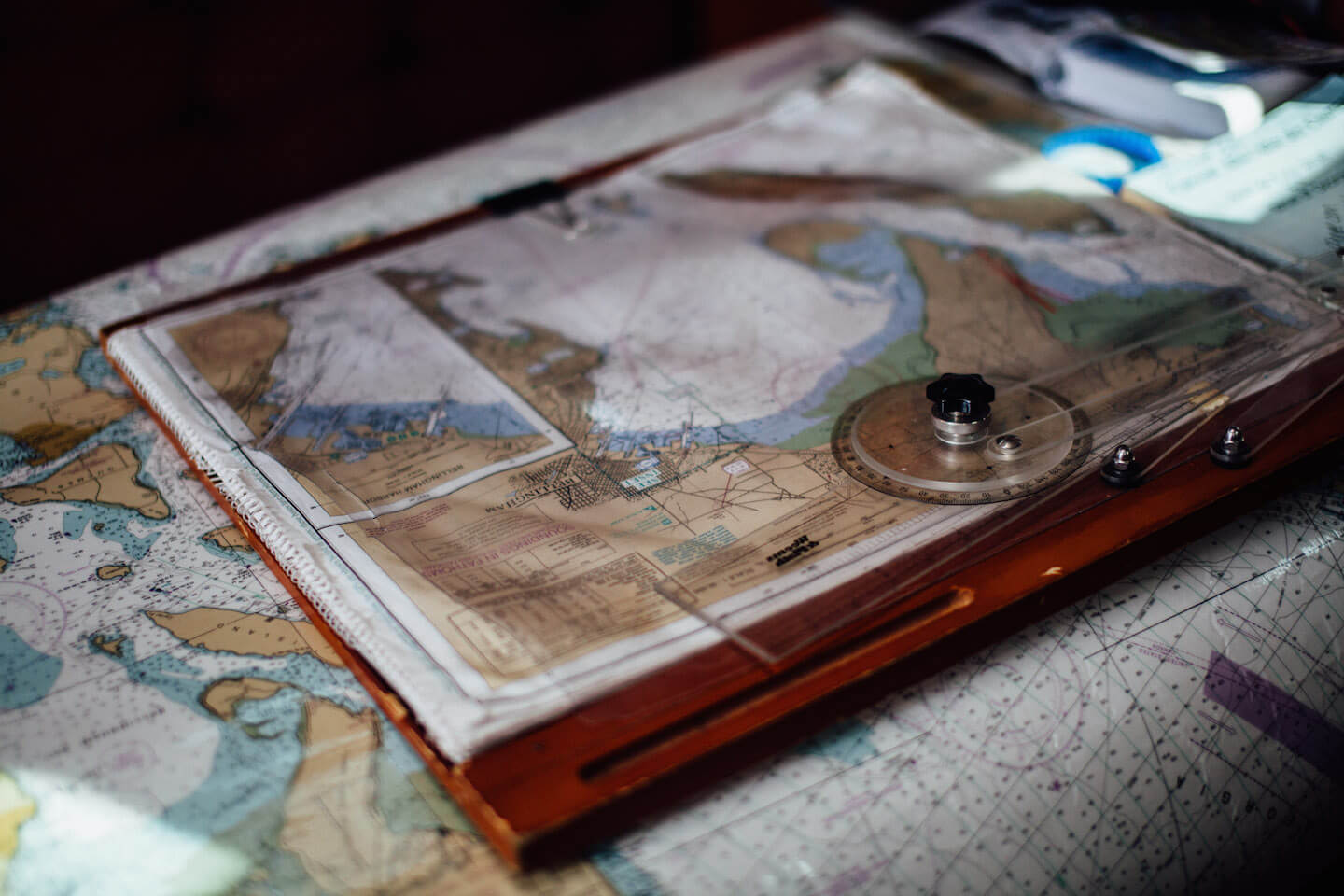 Now you don't have to dedicate one or more full time employees in order to do regular maintenance and monitoring of your crucial cloud systems. Kindly Ops professionals will make sure your web applications are tested regularly to guarantee flawless backups and the latest security patches. We continuously monitor your applications uptime and immediately notify you of any interruption in service. Every member of our team goes through background checks and receives regular training. We pride ourselves in being polite, rigorous, and transparent. All of this combined with monthly reports and documentation mean you can focus on growing your business instead of doing maintenance.
Don't Wait Until a Disaster Happens
What's Next?
During your free consultation the first thing we will do is a quick cross-check to make sure we know how to handle your application. Together we will figure out the biggest risks and create a prioritized list to tackle right away.
If our services aren't a good fit, don't worry! We won't try to upsell you, and we will give you our best advice on how to most effectively safeguard your business - at no charge.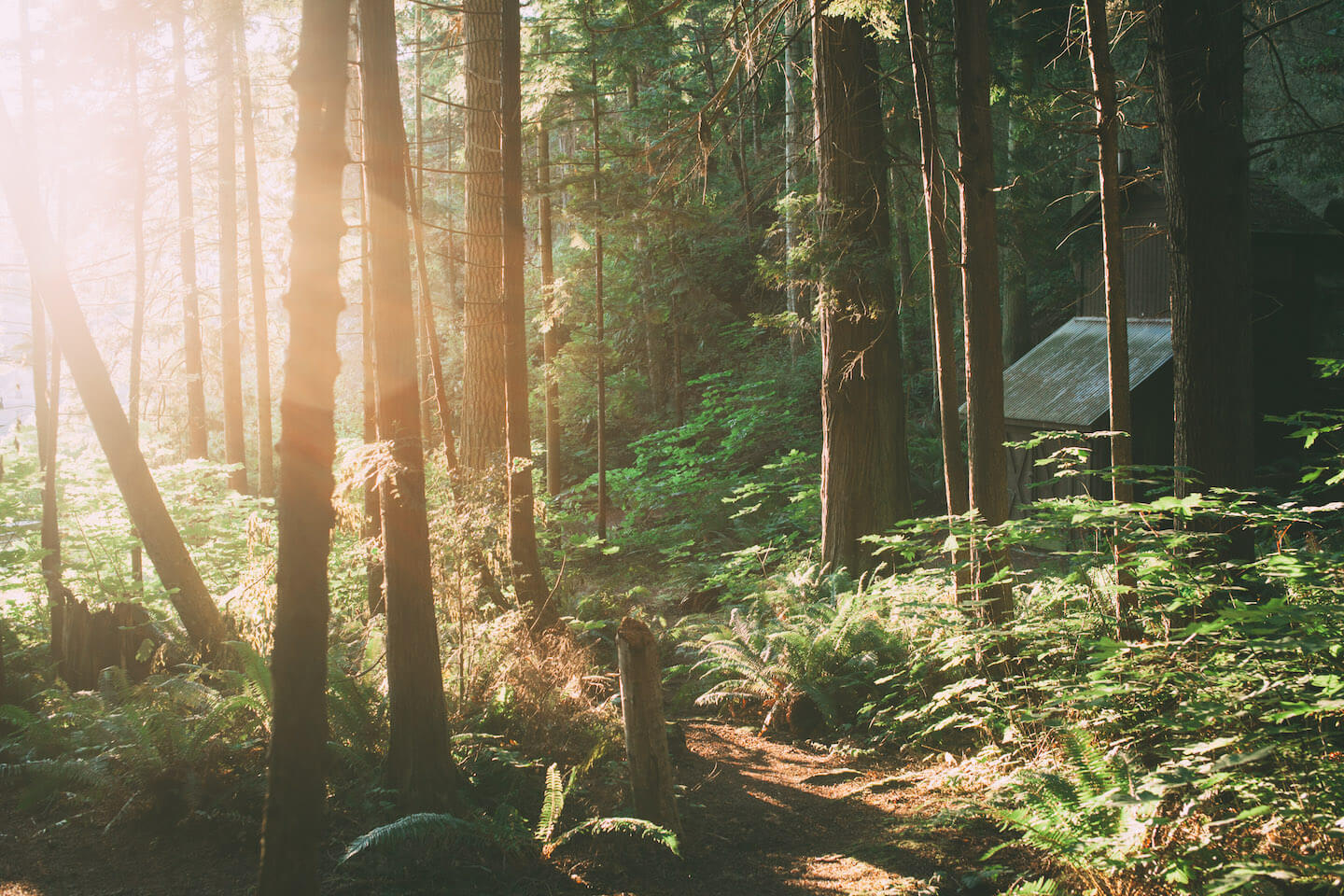 Managing Your Cloud Services
Lightning fast networks, pervasive encryption, fabulous Docker orchestration, and 1-click deploys, Google Cloud is flexible and powerful. With multiple deployments in Google Cloud under our belts, we can make sure you are getting the best.

Amazon Web
Services

From virtual private clouds to autoscaling groups and multiple geographic zones, we have years of experience operating HIPAA compliant infrastructure in AWS. Let us help you refine, secure, and optimize your deployment.

From Windows to Linux, SQL Server to Mobile Services, Microsoft's cloud capabilities are impressive. We've helped clients meet strict medical research regulations and comprehensive audit trails on Azure, and can do the same for you.
Remove Risk, Accelerate Innovation
Database Backups & Testing

There are dozens of ways backups can fail (ask how we know that). Have a trusted 3rd party verify your backups and restore procedures so you can be confident in your recovery plan. We can also set up cross-cloud backup escrow for full blown disaster recovery.

Security Patches & Monitoring

Thousands of security patches are released each year, and many major data breaches would have been prevented by keeping systems up to date. We set up and manage best in class security monitoring systems so that your team can focus on creative work.

Automation, PaaS, CI/CD Pipeline

We'll set up a testing, integration, and delivery pipeline that is a joy to use and allows teams to get features into the hands of customers faster and safer. Kubernetes on CoreOS, or Marathon/Singularity on MESOS, we can give you powerful features like canary deploys, instant test environments, and ChatOps all running securely in your Virtual Private Cloud.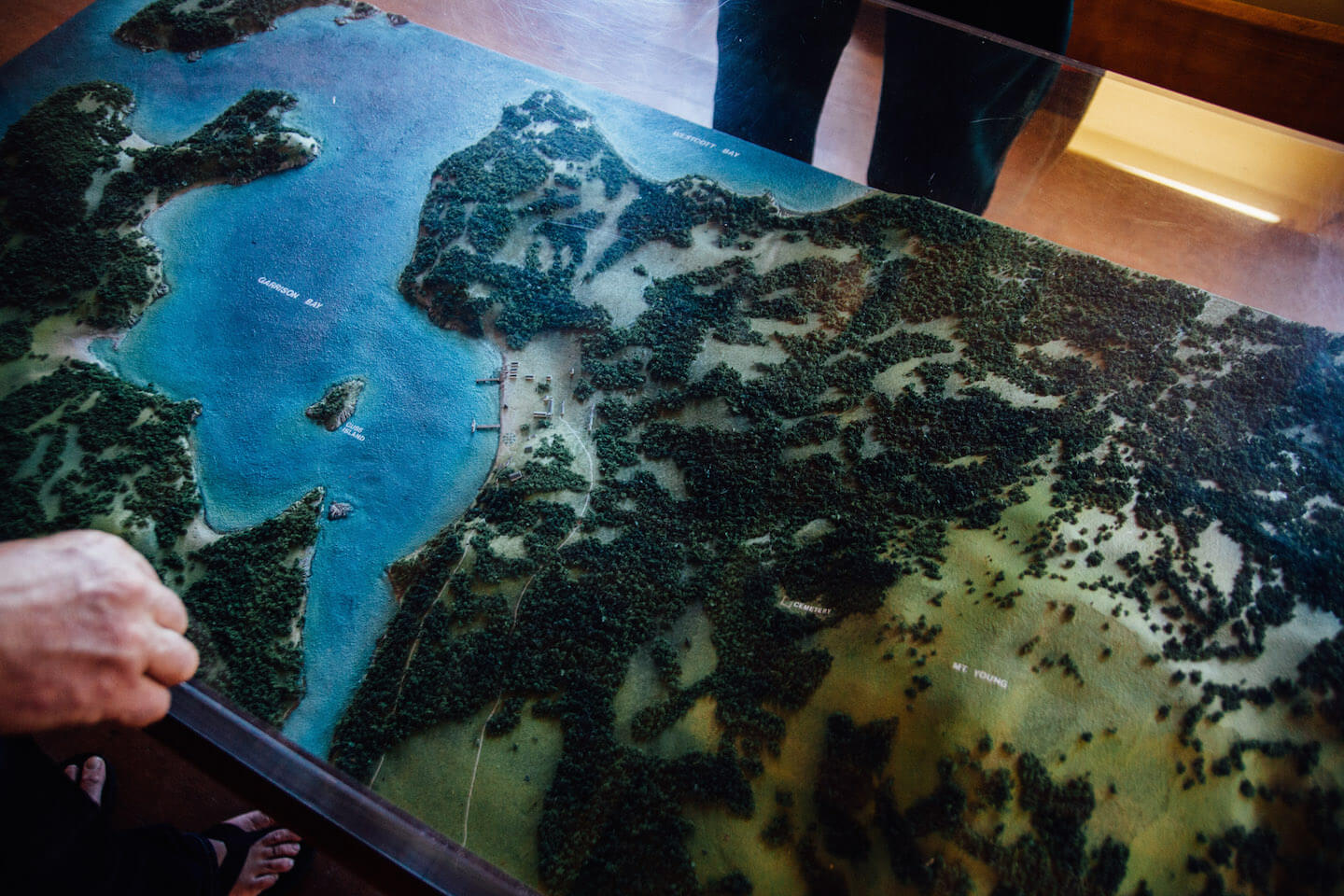 What People Are Saying About Us
"Elliot has been an absolute joy to work with. His approach to DevOps epitomizes everything you would want in a lead engineer."

"Elliot is a great leader for change. Relentless and effective."

"Elliot is a leader, a teacher and a problem solver. I will definitely seek his advice on future technology projects."

"Elliot is intelligent, deliberate, and thoughtful. He also works incredibly hard, though never in a showy way. He's the guy that is getting things done while everyone else is talking about getting things done."

"Elliot knows exactly what he's talking about when it comes to pretty much any technology in our stack, provides insight about directions and trends in the area, and keeps the larger objectives in mind."

"Elliot gets that it doesn't matter how clever our designs are, until it is deployed to end users, it doesn't really count for much."
Pricing
No tricks, no long-term contracts. Satisfaction guaranteed.
Supercharged Devops Team
$20K
Monthly
Get Started
Reduce time to production deploy
Automate your infrastructure
Remove single points of failure
Respond to alerts, let your team rest
Dedicated engineer & ticket queue