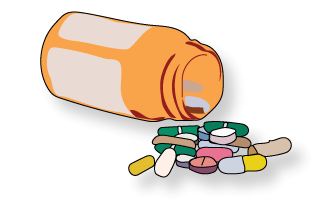 Biotech and Pharma with AWS
AWS allows you to have an agile, cost-effective, and compliant infrastructure to accelerate scientific discovery, enable operational efficiency, and simplify your global collaboration.
Since agility and compliance are so critical, AWS customers can: deploy validated applications in development and manufacturing; rapidly innovate and coordinate with remote facilities and partners; use data analytics to make decisions about geographic expansion; and more efficiently leverage digital marketing resources to promote their product brands.
With AWS, biotech and pharma companies can focus more on scientific discovery, clinical advancement, and sales, instead of IT administration.
Biotech and Pharma Cloud Benefits
Reduce Time to Insight
Your competitive advantage is dependent on your ability to remain agile and support the new ideas that are driving innovation. AWS offers the perfect place to experiment. With no up front requirements for large capital expense, you can resource projects instantly or augment your existing data centers for computationally demanding workloads.
Improve Your Operational Efficiency
AWS has the tools you need to operate efficiently and get the most out of your IT. Easily exploit reusable architecture patterns, automate rules-based infrastructure, and leverage continuous integration and deployment.
Simplify Your Global Collaborations
AWS makes it easy for you to coordinate with your global suppliers, partners, and staff based at other facilities. Operating in 13 regions and with customers in more than 190 countries, AWS facilitates swift, efficient collaboration even with large, complex data sets.
Advancements made in the field of Life Sciences are very important to us here at Kindly Ops. Click Here to learn more.